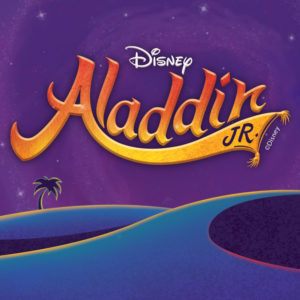 Our students are hard at work rehearsing for the school musical, Aladdin. We have great talent here at SHMS and look forward to this performance.
The dates are:
Friday March 6 @ 7pm
Saturday March 7 @ 1pm
Tuesday March 10 @ 7pm
Tickets are $4 and are on sale now in the main office.