---
---
DATES TO REMEMBER
December 22-January 1: NO SCHOOL, Winter Recess
January 2:
NO SCHOOL,
Professional Development Day, Teachers only
January 12: Last Day of 2nd Quarter
January 15 and 16: NO SCHOOL, Martin Luther King  Jr. Day and Grade Transmittal Day
ANNOUNCEMENTS
---
2023 Outstanding Educator Award Nominations

The South Hills Middle School PTSA is now accepting nominations for the 2023 Outstanding Educator Award. Please take a few minutes to nominate the educators whom you believe are deserving of this recognition by using this 

LINK

 

The survey is open to parents and students from Friday, December 1 to 11:59pm on Friday, December 15. Students will be given the opportunity to nominate teachers during their TA class, but they can also choose to complete their nominations at home. 

 

Nominations will be scored and weighted based on rank choice. A nomination does NOT need to include all three rankings in order to be counted. 

 

Thank you for taking the time to recognize our amazing educators!

 

SHMS PTSA
---
Season of Hope Fundraiser


Thank you for your help to raise money for our Christmas fundraiser, Season of Hope. We are partnering with Mountain Ridge's fundraiser, Season of Scarlet.

This year the money we raise will primarily benefit the group "For the Kids." Their mission is this: "For The Kids is about helping children in our community. We deliver bags of bulk food to inner city schools, the parents pick up the bags on a Friday so that the kids have enough food on the weekends. They come back to school with full stomachs, ready to learn and start the week off right."  We will also make a donation to the Jordan Education Foundation.

To donate, use the QR code or FOLLOW THIS LINK. TA classes are having class competitions to raise money. There is a space for you to write your student's TA teacher so they get credit for your donation.
Donations accepted through Thursday, December 21st.
---
Tigers of the Month
Congratulations to our amazing Tiger of the Month Students! These students are recognized by their teachers for their ability to follow the Tiger Traits. This award is one of the highest honors at the school.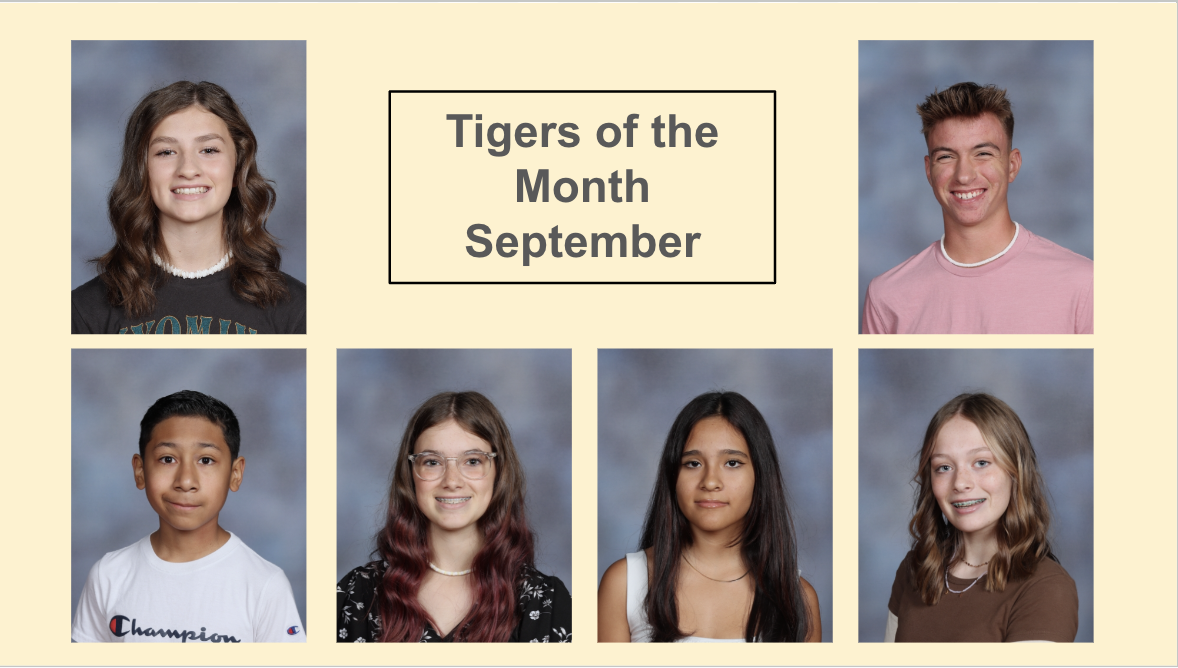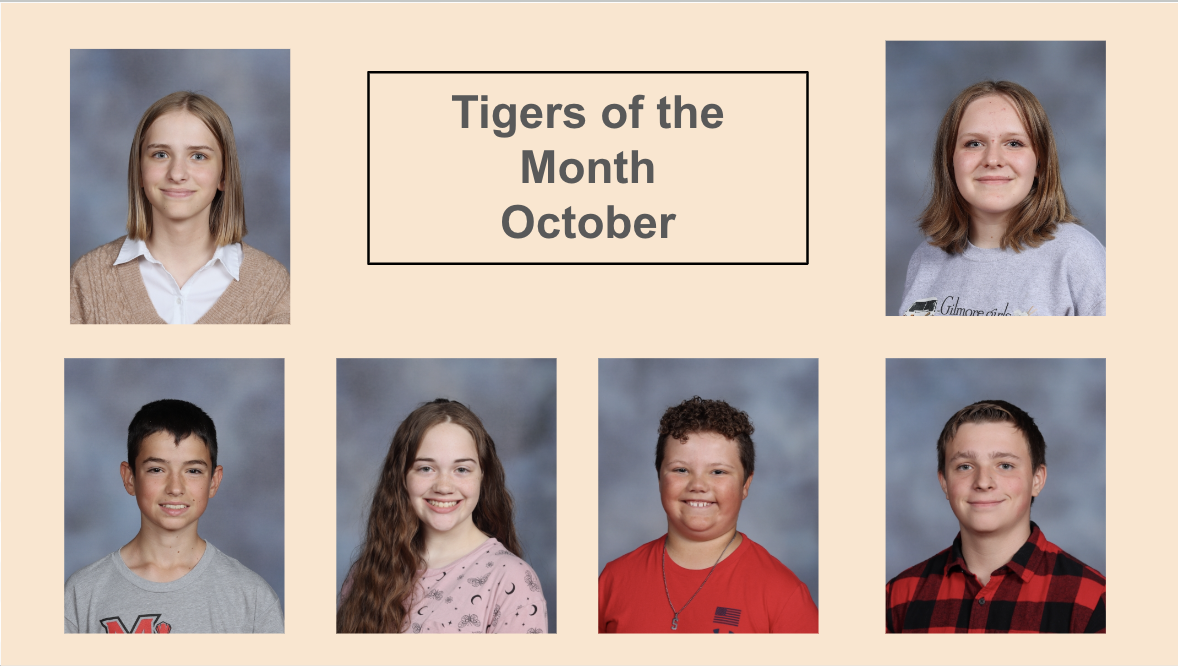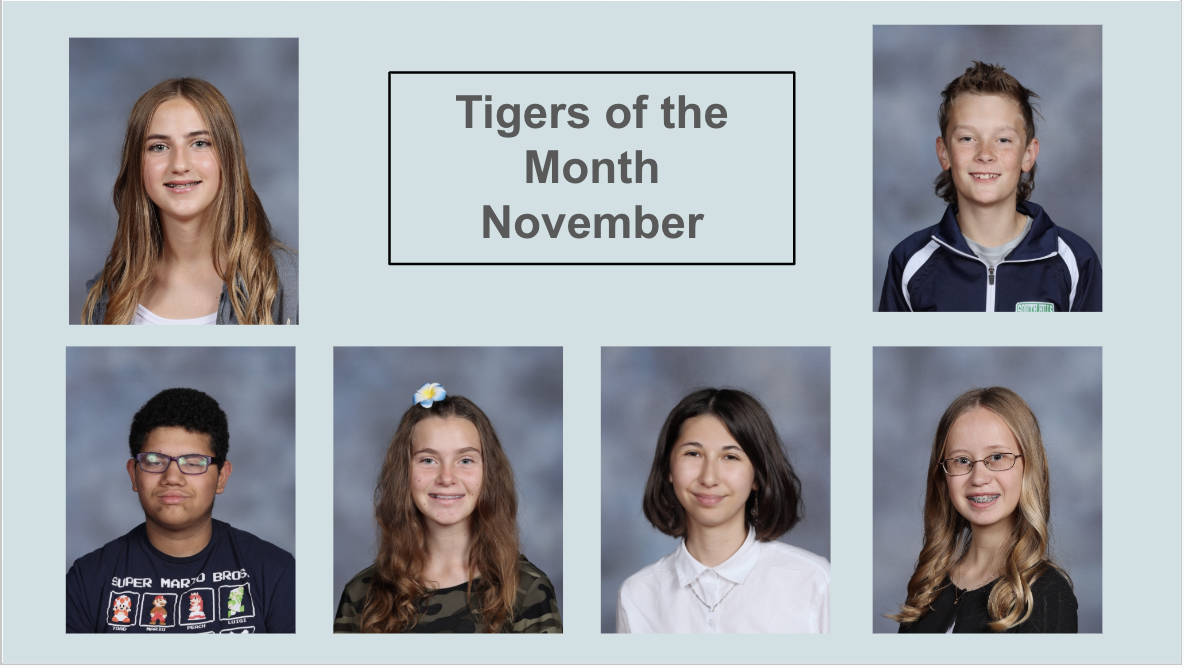 ---
Snow Blitz
Snow Blitz is a county run introductory ski and snowboard program where kids learn to shred the slopes at Brighton Resort. Two sessions, each with four lessons, are available. Registration begins November 1.  Click here for registration information.
---
JEF Grants 

Thanks to the Jordan Education Foundation for donating almost $8,000 to our school. Several teachers wrote grants for items to be used in the classroom. We appreciate the JEF and the work they do to support our teachers and students. 
---
---