---
---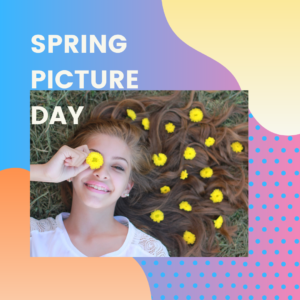 Spring Pictures-March 3
Before picture day, enter mylifetouch.com
Enter the school code: X4P828TVE
Order your pictures.
---
February Tigers of the Month!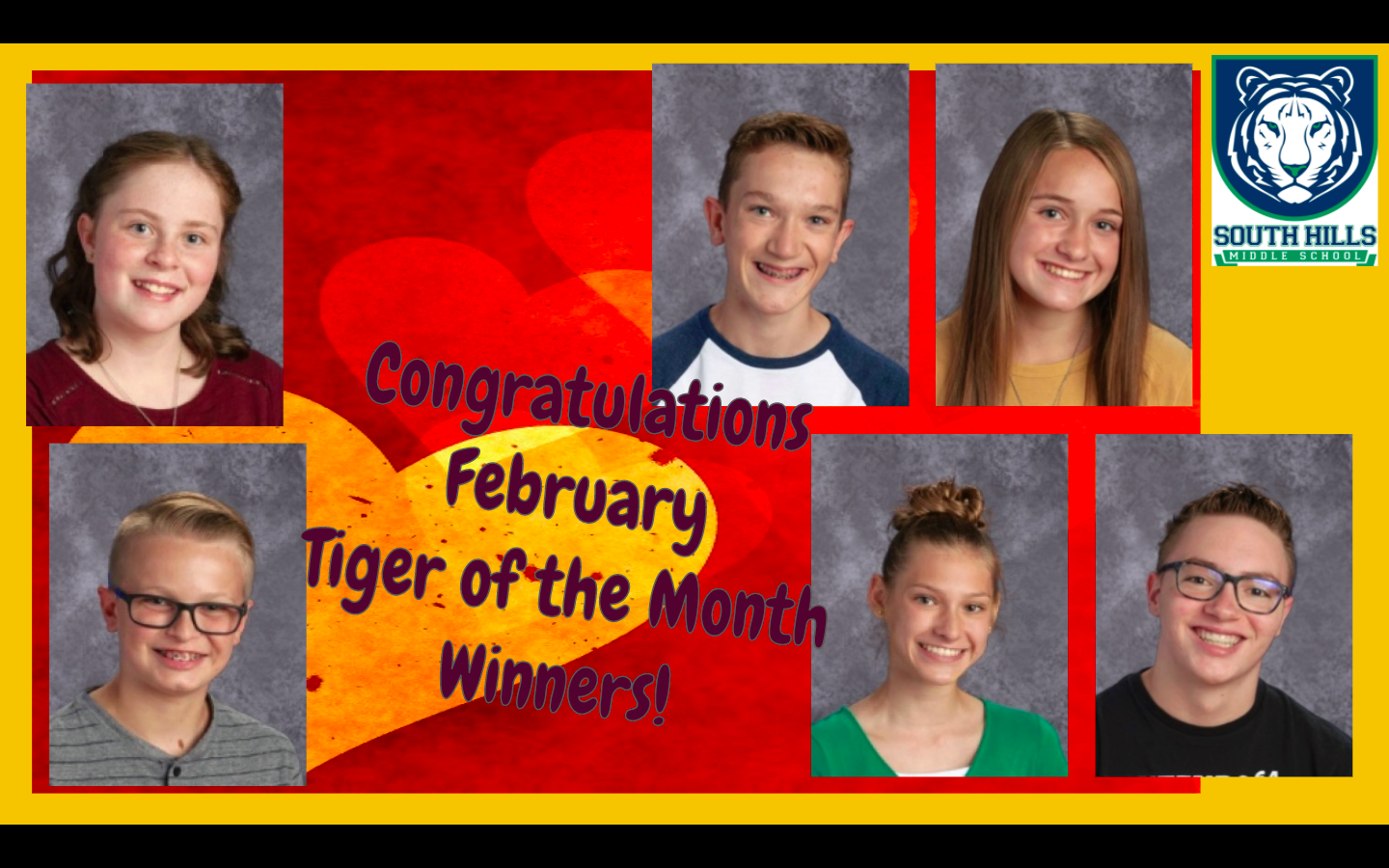 ---
Attendance Procedure Updates
* PLEASE NOTE our check-in, check-out, and absence excusal procedures have changed.
* An absence or late check-in can be excused by a guardian through Skyward. Mobile Tutorial Desktop Tutorial 
* To check-out a student, a guardian should begin the process in Skyward (see video tutorial). Then, the person checking-out the student needs to go to the school and show ID (must be a parent/guardian or emergency contact).
* Doctor's notes can be emailed (christina.green@jordandistrict.org) or faxed (801.412.2430). Guardian excused absences, check-in/outs will be done through Skyward (no notes, please).
* If a student is late to school:  up to ten minutes late, he/she should go directly to 3rd period/TA – more than ten minutes late, he/she should go to the Attendance Office to check-in.
South Hills Drop-off/Pick-up South Hills Dropoff/Pickup Map
SHMS Return to School Plan  South Hills Return to School Plan
---

Follow these steps to register your student for school.
Go to Skyward Family Access and login with a parent account. For additional help and instructions click here:  Family Access Login Information
Once your Skyward registration is complete, click here for Additional Registration Information. 
**IMPORTANT** All students, whether they will participate in person or online, MUST complete the online enrollment/registration process in Skyward. 
---
Students at South Hills know and follow the TIGER TRAITS:
A WHITE TIGER...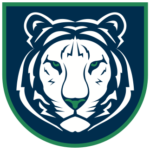 Takes responsibility
Is in the proper place
Goes prepared
Engages in learning
Respects self and others
---
Need to pay fees? Pay online!